Chocolate | Vanilla | Sweet
This is the impossible cup. The ever elusive decaf coffee that actually tastes good. In fact, It was the 2022 Golden Award Gold Cup winner. Vibrant and versatile, it's a slower-paced version of the classic everyday drinker we first fell in love with. It all starts with high-quality Colombian coffee beans. They're sun-dried for rich flavor and fragrant aroma before they undergo a natural, chemical-free sugarcane decaffeination process. It's the preferred method for our expert processors, who remove unwanted stimulant effects without eliminating natural flavors and sweetness. For this high-quality medium roast decaf blend, our roastmasters draw out nuances of chocolate and vanilla, carefully balancing bright acidity with a mellow sweetness. The result is a flavorful, full-bodied cup that holds up on its own or with milk, without the flat, dry finish common to other decaf coffees.
NOTES:
Some people think decaf is the OTP of coffee, but that's just because they missed the exit. With proper processing and careful roasting, decaf coffee can be a delicious, nuanced beverage with just as much complexity and depth as its caffeinated counterpart. To achieve this, our purveyors take great pains in sourcing only the finest beans, which are gently processed to remove the stimulant. The result is coffee that is 99.9% caffeine-free, but still full of all the satisfying flavors that made you fall in love with coffee in the first place.
TASTING NOTES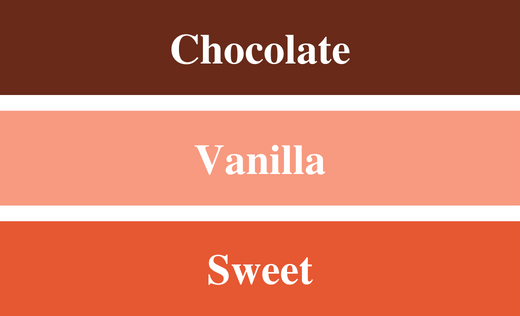 ROAST LEVEL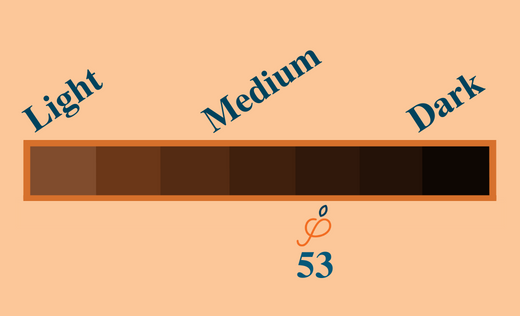 THE BOTTOM LINE:
Slow down for the curve, but don't fall behind
this decaf blend goes fast.
FACTS ABOUT DECAF COFFEE:
Decaffeinated coffee is coffee from which the caffeine has been removed by using chemical solvents, water, gasses, or sugarcane. The sugarcane process is a decaffeination method that uses the natural sugars found in sugarcane to remove the caffeine from coffee beans.
WHAT TO EXPECT FROM DECAF COFFEE:
The Grady Curve will throw you for a loop, and this decaf will too. While most people expect decaffeinated coffee to be weak, watery, and without flavor, our decaf is rich, full-bodied, and complex. This coffee has notes of chocolate, vanilla, and sugary sweetness that stands confidently and calmly on its own.
Brewing Methods for Downtown Connector Decaf Coffee and Ratios:
Espresso - For Single Origins
• Dose In: 20 grams of coffee
• Dose Out: 60 Gram (Aiming for a 1:2 Ratio)
• Overall Time: 35 Seconds (7 seconds pre-infusion and 28 Seconds Extraction)
• Pre-infusion: 7 seconds at 1-2 bar of pressure
• Extraction: 28 seconds at 9 bar of pressure
• Water Temperature: 200f (93c)

Pour Over
• 0.06 grams of coffee per 1 ml of water (Ex. 30 grams of coffee for 500 ml cup)
• 200 f (93c) degree filtered water
• Semi coarse grind (similar to sea salt), Dose a little heavy, grind coarser - it really brings out the nuance in the coffee
• 4-minute brew time
*Note: These recommendations are just a starting point. Experiment with grind settings first to achieve your desired flavor before adjusting the coffee-to-water ratios.