Who We Are
OUR COMMITTEMENT TO COFFEE & MORE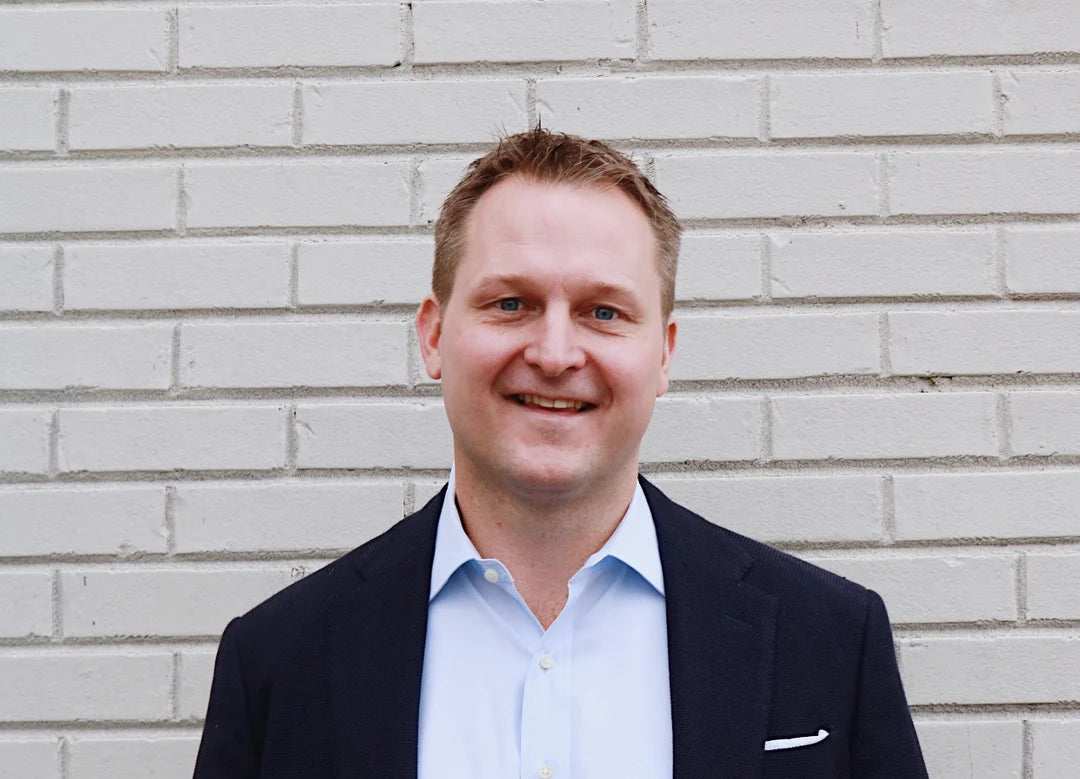 David Pittman
Co-Founder, Q-Grader, SQF Practitioner, Military Veteran
David graduated from Georgia Southern University with a History degree in 2001 and also holds a master's certificate in Public Administration from Kansas State University. He spent 11 years in the military as an Army Ranger Captain, served two combat tours, and was awarded three Bronze Star medals with Valor device, Army Ranger Tab, Combat Action Badge, Airborne Badge, and Air Assault Badge.
After military life, David found himself living in Belgium where he helped an American couple open a coffee shop from the ground up. He dove deep into his newfound passion and grew to serve as a head roaster, barista and Q-grader. 
He met Peach co-founder Landon Bonner while working at Land of a Thousand Hills back home in Georgia, where he spent much of his time improving production processes and creating quality control protocol. David is a gifted teacher and is proud of the numerous coffee professionals he mentored there. Some of his mentees have even gone on to become head roasters and/or start their own roasting companies. 
David left Land of a Thousand Hills in 2017 for Thrive Farmers Coffee, which is best known for supplying the coffee for Chick-Fil-A. There he consulted on warehouse operations and logistics and was able to improve product flow and inventory systems in a short amount of time. In 2018, he followed the urge to roast and mentor again and reconnected Landon to begin planning their venture. He has not looked back since.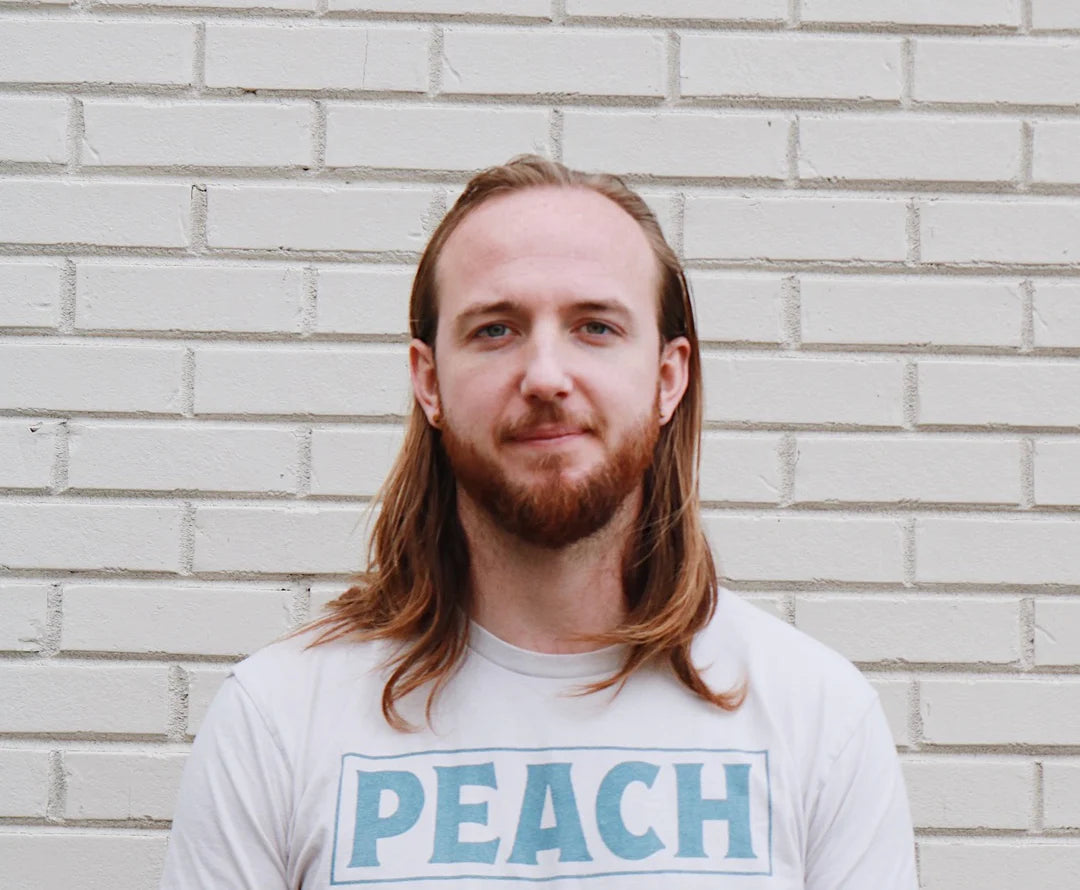 Landon Bonner
Co-Founder, Q-Grader, Coach
Landon has been in coffee since 2014, when he picked up a barista gig while playing college football and earning two bachelor's degrees and an MBA at University of Charleston, WV. There he found a passion for coffee and the service industry, and upon returning home to Marietta, GA he began working at Land of a Thousand Hills Coffee.
In 2016 he helped with the purchase of the Kivu Lake washing station in Rwanda, which greatly increased potential for Land of a Thousand Hills. Landon assisted in opening three new cafes before pursuing consulting opportunities and working with countless more cafes. He is not only an experienced barista and Q-Grader, but also a roaster and green buyer.
Landon decided to leave Land of a Thousand Hills in 2017 to pursue more consultative opportunities for small business. He always found himself working with cafes in some capacity and decided to open his own where he could work toward a progressive business model that invests in employees. After a year of freelance, Landon reunited with David to embark on their vision for a better small business model. They decided to start with coffee.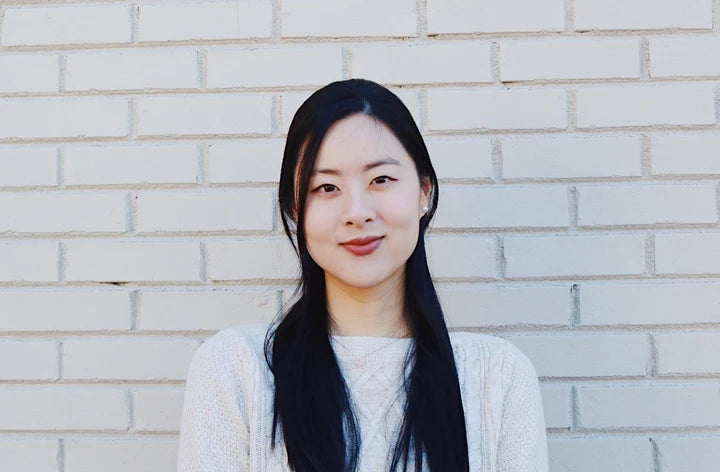 Patty Park

Manager of Retail Operations
Patty fell in love with coffee culture while backpacking internationally. No matter which country she went to, cafes were always a safe place for the community to gather and either catch up with each other or take a break from their day. Some of her most treasured memories from traveling were chatting with the locals and journaling about her experiences in the country. 
After returning to the U.S., she wanted to work in a similar environment and came to Peach. Now, she enjoys serving people from all walks of life some of the best coffee in the world at our various locations.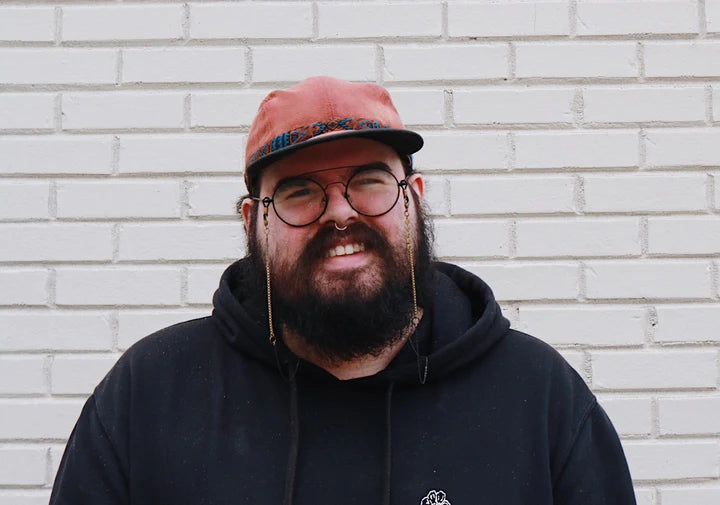 Josh Puckett

Director of Coffee
As the story goes for so many, Josh fell in love with coffee on a trip to Guatemala in 2008. After witnessing the harvest season in Antigua, he got his hands on every coffee he could back at home and began to study coffee's never-ending nuance.
He cut his teeth roasting coffees at Sunergos in Louisville, KY and went on to become a licensed Q grader. It was at a Q course that he met Landon and decided to return to Atlanta and work at Peach. A proud father and infinitely artistic soul, Josh crafts each and every coffee with the love and attention-to-detail that only he can provide.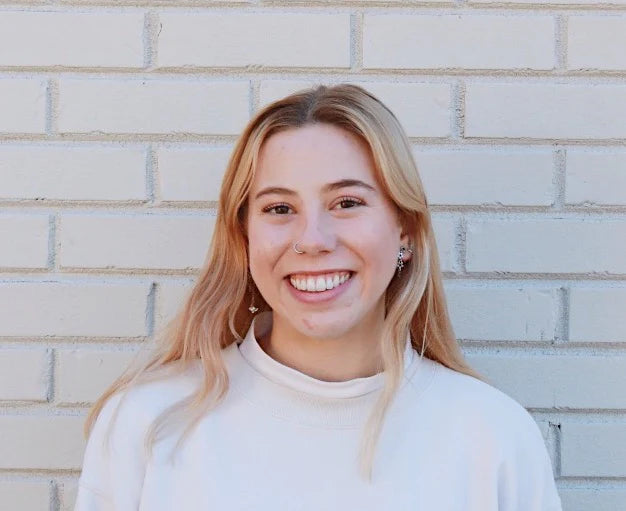 Emma Roberts

Brand Manager
Emma has worked in specialty coffee as a barista and shop manager all over North Atlanta since 2017. She managed Peach's Johns Creek café before moving into her current position as Brand Manager, where she is able to combine and demonstrate her passions and skills of both coffee and art. 
She has worked with photography since 2014. After taking a film photography course she began helping Atlanta area coffee shops with images and social media, as well as photographing portraits, engagement photos, and more! Emma's artistic inclinations extend far beyond photography; she performs as a singer, draws and works on mixed media arts projects.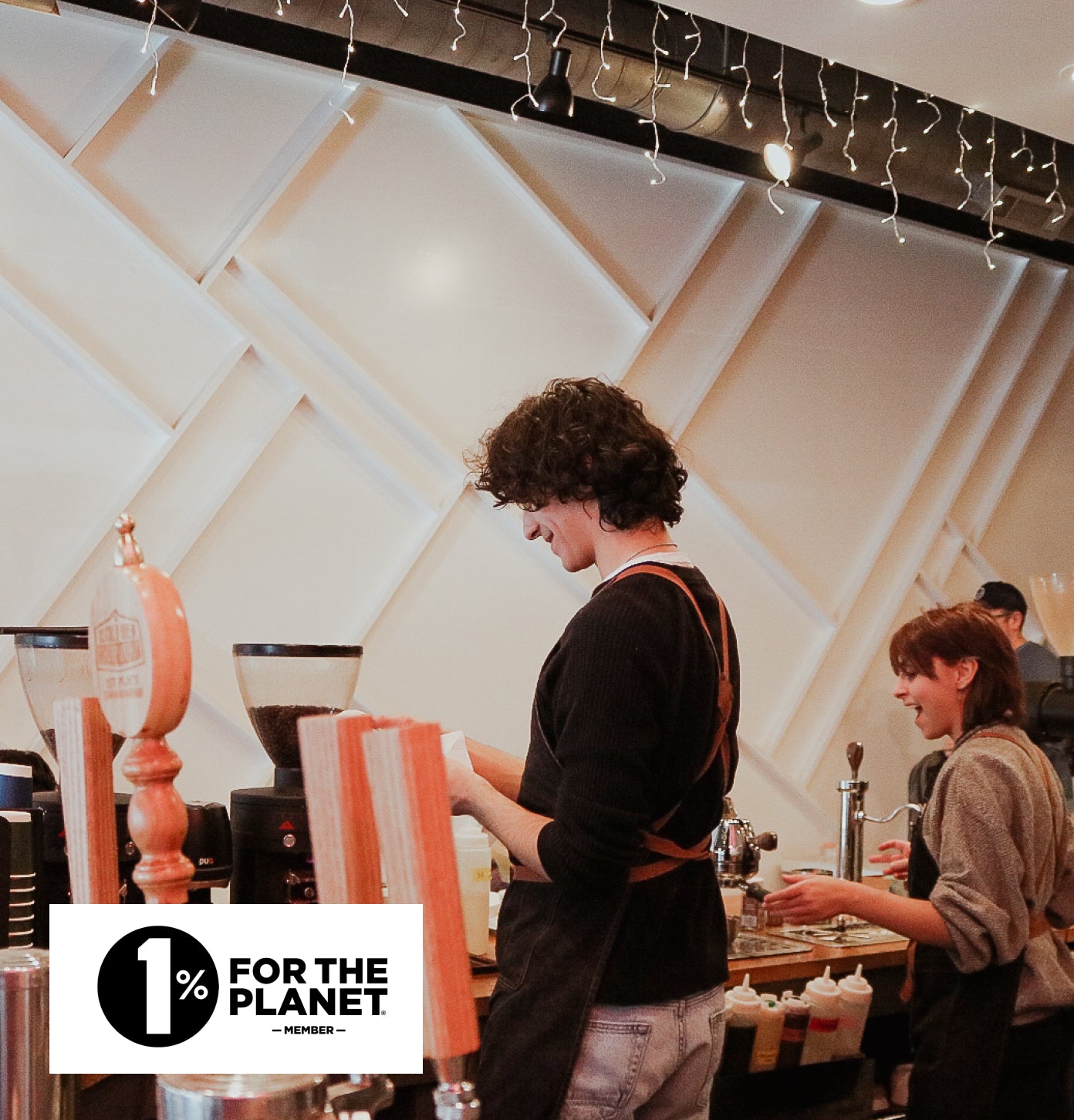 We're Committed. Commit with Us.
As a 1% for the Planet member, we donate 1% of our revenue to nonprofits protecting the environment. We choose local organizations that have the biggest impact on our communities. This committed is our investment in the future.
Drink coffee with a purpose. Subscribe to one of many coffee options. Choose your roast, frequency, and size. We provide quick account support to pause or adjust based on your coffee needs. you can cancel anytime, hassle free.
Active, Caring, & Compassionate.
We are active members in our community and committed to helping Atlanta succeed. We work with Chattahoochee Riverkeeper, Atlanta Humane Society, MOMA, and others.
Read below to learn more or to get involved.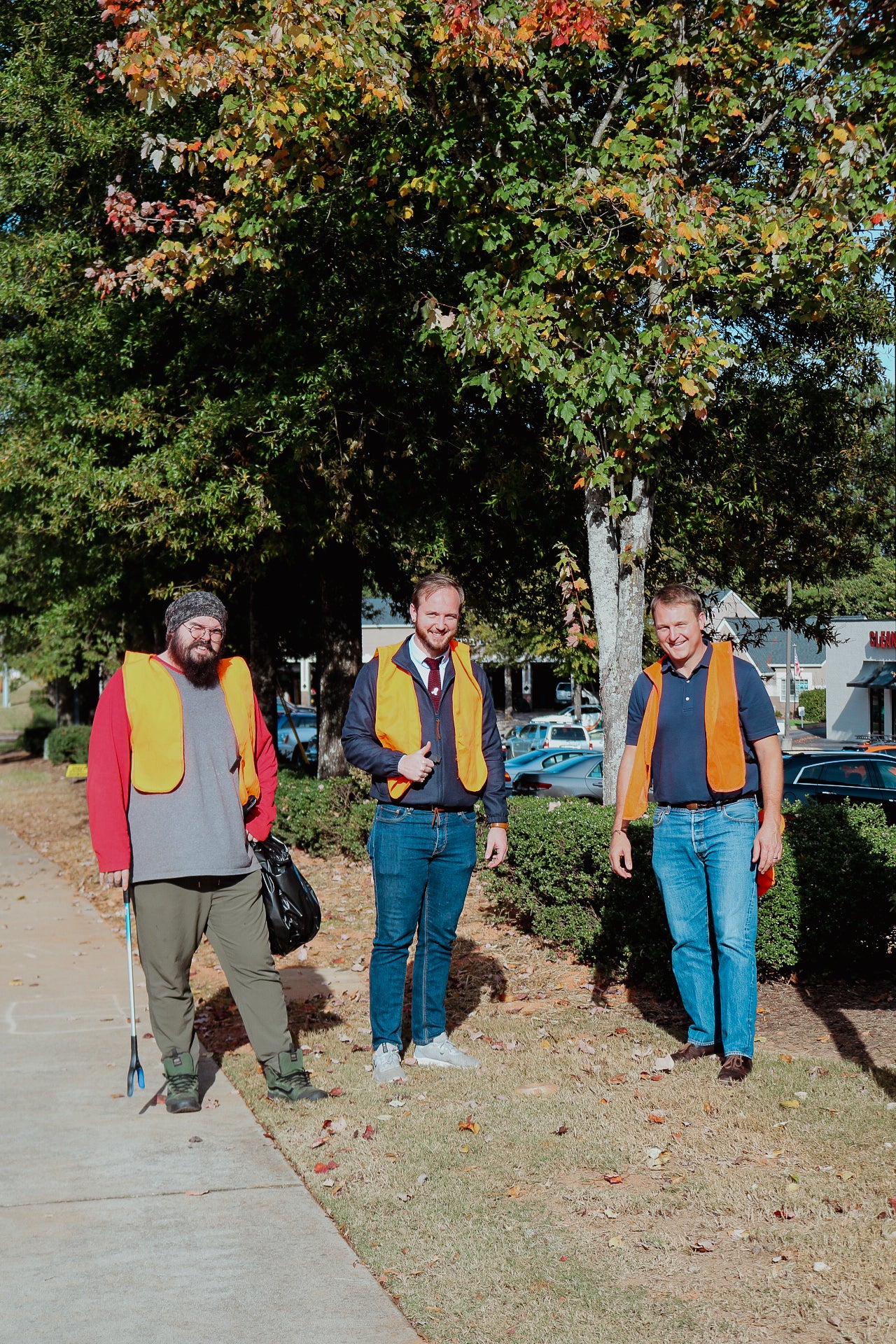 As part of our 1% for the Planet committed, we donate and volunteer to the Chattahoochee Riverkeeper. This organization is responsible for keeping our beloved river clean. The Chattahoochee supplies drinking water for millions in the Greater Atlanta Area.
Beyond our financial contributions, we also participate in river clean up events.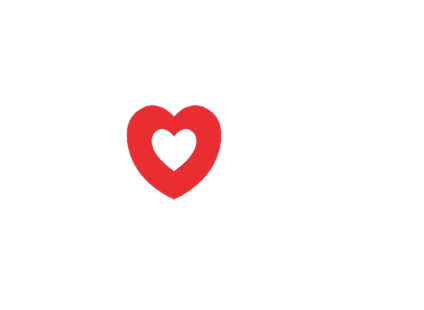 Atlanta Humane Society is one of the oldest nonprofits in Atlanta. They've been caring for the community and animals for 148 years.
In collaboration with AHS, we developed the Rescue Roast blend. We donate proceeds directly back to AHS with every Rescue Roast purchase.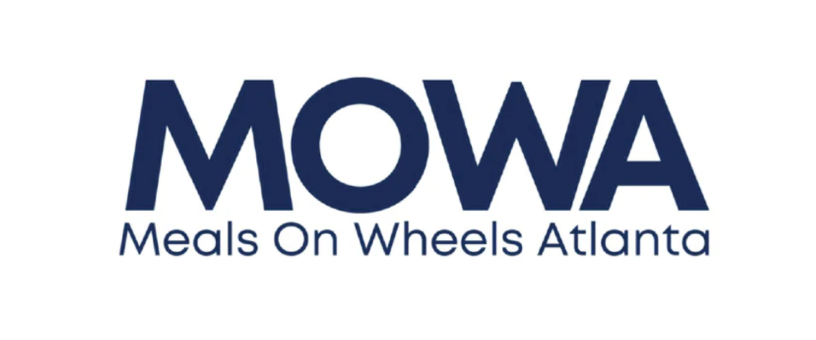 MOWA is responsible for providing 70% of Atlanta's senior population with meals. We are proud supporters of this organization and the work they do.
Peach has contributed to over 550 days worth of meals for Atlanta seniors and counting.