Berries | Chocolate | Heavy Body
For those on the search for something exotic, something eye opening, or something just downright good, this is the coffee you've been looking for. Boasting notes of sweet berries and chocolate, it's a rich, fragrant cup that will stop you in your tracks. This roast doesn't fit the standard mold for Ethiopian coffees, which many expect to be light and brightly fruity. This is a big, round coffee with sweet notes of dark berry jams and creamy chocolate. It's flavor that fills out a cup, earthy, with a roasted edge. Add a splash of milk to draw out silky cocoa notes or enjoy as a decadent espresso. Sweet, yet tangy, fruity, and full bodied, it's an excellent example of premium heirloom Ethiopian coffee.
NOTES:
Yirgacheffe produces some of the most sought-after micro-lots in the world, and with every sip, this roast proves it for good reason. Local indigenous 'heirloom' varietals grow wild in Ethiopia, with unknown variables that come from open pollination and natural evolution creating unique flavor notes in wild-grown trees. Sun-dried and naturally processed, this single-origin coffee presents with juicy, jammy stone-fruit flavors, floral notes, and a heavy, creamy chocolate body. Our roastmasters attain the perfect medium roast to amplify these natural flavors and highlight unique nuances in aroma. Explore the roots of premium specialty coffee beans with this impeccable, yet highly approachable cup that delivers one-of-a-kind flavors from one of the world's best coffee producing regions.
TASTING NOTES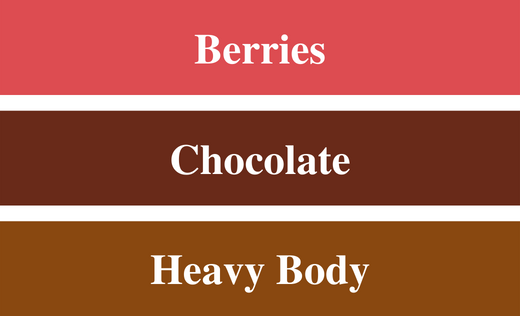 ROAST LEVEL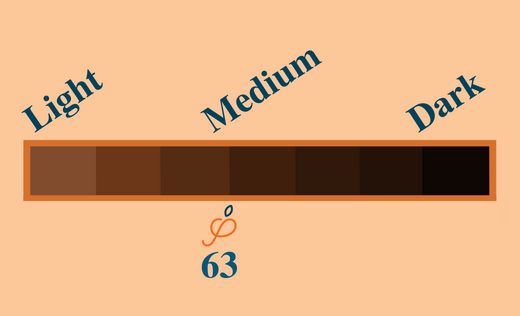 THE BOTTOM LINE
We get our peaches back in Georgia, and our coffee from Ethiopia
BEAN FACTS
Ethiopia is where Arabica coffee beans originated. Heirloom beans from this country are known for their fruity, complex flavors
High altitudes, fertile soils, ideal weather conditions, and an abundance of local knowledge contribute to the high quality of Yirgacheffe coffees.
In Ethiopia, small farmers have been producing coffee for centuries with coffee plants that grow wild. Today, cherries are carefully hand-picked for sun drying and natural processing.
WHAT TO EXPECT
This is a bold cup from the birthplace of coffee, and a truly exceptional example of the possibilities that come from diverse varietals grown in Ethiopia. Sourced from small, family owned and operated farms, these indigenous heirloom cultivars provide a straightforward, richly fragrant brew. Medium roast preserves brilliantly sweet notes and a chocolatey, creamy finish to savor. Our certified Q Graders select and roast premium green Ethiopian coffee beans in small batches for consistent quality and freshness in every sip. The result is a mouth-watering, full bodied cup of coffee that's guaranteed to satisfy.
Brewing Methods for Yirgacheffe, Ethiopia Coffee and Ratios:
Espresso - For Single Origins
Dose In: 20 grams of coffee
Dose Out: 60 Gram (Aiming for a 1:2 Ratio)
Overall Time: 35 Seconds (7 seconds pre-infusion and 28 Seconds Extraction)
Pre-infusion: 7 seconds at 1-2 bar of pressure
Extraction: 28 seconds at 9 bar of pressure
Water Temperature: 200f (93c)
Pour Over
0.06 grams of coffee per 1 ml of water (Ex. 30 grams of coffee for 500 ml cup)
200 f (93c) degree filtered water
Semi coarse grind (similar to sea salt), Dose a little heavy, grind coarser - it really brings out the nuance in the coffee
4-minute brew time
*Note: These recommendations are just a starting point. Experiment with grind settings first to achieve your desired flavor before adjusting the coffee-to-water ratios.