EARTHY | PINEAPPLE | UNIQUE
They say there's a cup for everyone, and this might be it.
Rich, flavorful, but not too heavy, this Lintong, Sumatra is both beautifully balanced and brightly unique, with notes of fragrant pineapple, a low acidity, and an earthy, well-rounded finish. Grown in the Lintong region, where coffee thrives on tropical sloping hills. It's partially wet-processed and sun-dried before green beans are bagged, shipped to market to complete the drying process, and delivered to our door. This unique drying process, called the wet-hulled process, is what gives Sumatra coffees their low acidity and unique flavors. We take our time roasting these premium green coffee beans to ensure every layer of flavor shines through in every sip.
NOTES:
This Sumatra Lintong made the Coffee Review judges' list of the most exciting coffees in 2019, and it just gets better every year. For newcomers to the home-brew coffee scene, this is a delicious and highly approachable introduction to single-origin specialty coffee beans. For coffee aficionados chasing the perfect cup, this is the modern Sumatran that embodies everything we love about Indonesian coffee.
This is a good choice for coffee lovers who are looking for alternatives to national chain coffee. When you first sip a cup of Sumatra coffee, you might taste some earthy or herbal flavors. But as you keep drinking, you might also taste hints of chocolate or even tobacco. This is due to the wet-hulled process the coffee went through in Sumatra, which contributes to coffee's low acidity and heavy body.
TASTING NOTES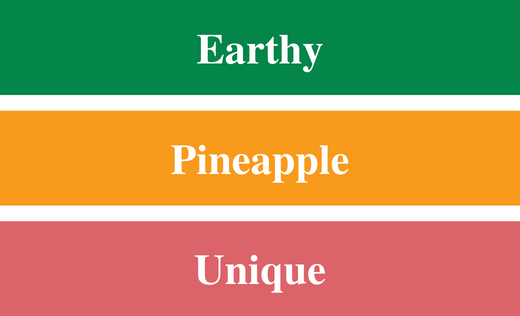 ROAST LEVEL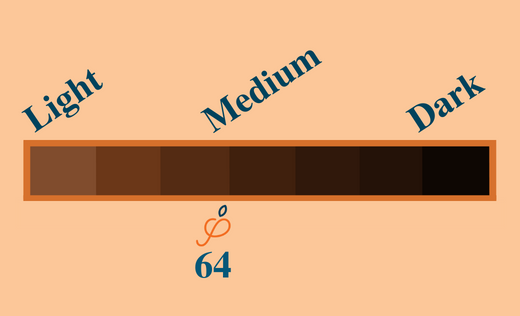 THE BOTTOM LINE
Escape the clutches of big coffee and find better, not bitter.
SUMATRA COFFEE BEAN FACTS:
Sumatran coffees have a distinct quality, often with earthy notes and deep chocolate undertones. But this coffee is more than just a one-dimensional flavor profile. In fact, it's often described as being "complex."
Due to the high humidity, most Sumatran coffees are processed using the wet-hull method, which involves removing the coffee's outer fruit before the beans are dried, which helps reduce the beans' natural acidity.
WHAT TO EXPECT FROM SUMATRA COFFEE:
They say a friend to all is a friend to none, but this Sumatran single-origin coffee somehow finds a way to please everyone. It is simultaneously sweet and savory, offering notes of pineapple, tangerine zest, pipe tobacco, and sandalwood. It's rich, full body provides a good entry point for a budding coffee connoisseur, but leaves nothing to be wanted for an experienced coffee pro.
BLIND ASSESSMENT
Sweetly savory, deep-toned. Pipe tobacco, sandalwood, rhododendron, tangerine zest, date in aroma and cup. Savory-leaning structure with richly bittersweet acidity; very full, viscous mouthfeel. The crisp, sweet finish centers around notes of earthy pipe tobacco and date.
Brewing Methods for Sumatra Coffee and Ratios:
Espresso - For Single Origins
Dose In: 20 grams of coffee
Dose Out: 60 Gram (Aiming for a 1:2 Ratio)
Overall Time: 35 Seconds (7 seconds pre-infusion and 28 Seconds Extraction)
Pre-infusion: 7 seconds at 1-2 bar of pressure
Extraction: 28 seconds at 9 bar of pressure
Water Temperature: 200f (93c)
Pour Over
0.06 grams of coffee per 1 ml of water (Ex. 30 grams of coffee for 500 ml cup)
200 f (93c) degree filtered water
Semi coarse grind (similar to sea salt), Dose a little heavy, grind coarser - it really brings out the nuance in the coffee
4-minute brew time
*Note: These recommendations are just a starting point. Experiment with grind settings first to achieve your desired flavor before adjusting the coffee to water ratios.