Brown Sugar | Nougat | Rich
This is an elevated take on diner coffee that is served in some of the best restaurants and offices in Atlanta. This is not the Post-Clermont Lounge coffee, it's 3 a.m. and Buckhead is closed, nowhere to go for coffee. This is the cup we first fell in love with, but it's all dressed up and ready to go. Dirty South is the quintessential breakfast cup that turns into an all-day pot, leading with brown sugar, rich nougat, and subtly fragrant complexities to complete a sweetly rounded, richly flavored, and impressively well-balanced drink. This is a dark roast coffee packed with personality. Up front, sweet brown sugar steps right up to the plate without overpowering creamy nougat. Not bitter, not too sweet, this is a refreshing coffee and easy to brighten up with a splash of milk or heavy cream.
NOTES:
Our team of expert roasters carefully select green coffee beans and roast each small batch in-house to ensure the perfect flavor profile every time. This is a beautifully balanced medium roast blend with brown sugar notes and rich, nougaty cream. Well rounded, it lacks the bitterness or overpowering flavors common to cheap coffee, making it easy to brew great coffee at home that you can enjoy black or with your favorite creamer or sweetener.
TASTING NOTES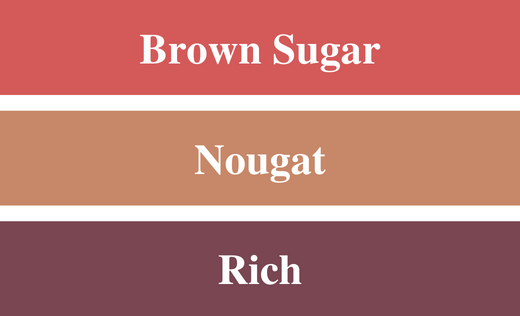 ROAST LEVEL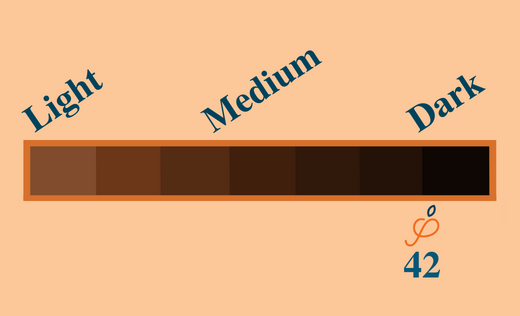 THE BOTTOM LINE:
This isn't a dupe, it's a destination!
Facts About Breakfast Blends
Breakfast blend coffees are the perfect way to start your day. Our breakfast blends are craft roasted in small batches and combine the best of both worlds - medium and dark roast coffees sourced from the coffee belt's best small farms. Our coffee blends are made up of different types of specialty-grade coffee beans, each with its own unique flavor profile.
What to Expect
This is a year-round blend that's great any time of day, with all the flavor you'd expect from a specialty diner coffee. Traditional coffee blends like these can be a bit too dark for some. If you're looking for something a little lighter, Dirty South stays bold and rich but with a more mature sweetness to balance out the bitterness of the dark roast. Alone, a well-rounded body and sweet notes are all there, but the addition of milk makes it a bit more approachable for those who don't typically like black coffee.
Blind Assessment
Balanced, crisply sweet. Baking chocolate, tangerine zest, candied walnut, lily, raisin in aroma and cup. Sweet-toned structure with crisp, gently tannic acidity; velvety mouthfeel. The gently drying finish centers around chocolate, raisin and walnut notes.
Brewing Methods for Dirty South Breakfast Blend Coffee and Ratios:
Espresso
Dose In: 20 grams of coffee
Dose Out: 60 Gram (Aiming for a 1:2 Ratio)
Overall Time: 35 Seconds (7 seconds pre-infusion and 28 Seconds Extraction)
Pre-infusion: 7 seconds at 1-2 bar of pressure
Extraction: 28 seconds at 9 bar of pressure
Water Temperature: 200f (93c)
Pour Over
0.06 grams of coffee per 1 ml of water (Ex. 30 grams of coffee for 500 ml cup)
200 f (93c) degree filtered water
Semi coarse grind (similar to sea salt), Dose a little heavy, grind coarser - it really brings out the nuance in the coffee
4-minute brew time
*Note: These recommendations are just a starting point. Experiment with grind settings first to achieve your desired flavor before adjusting the coffee to water ratios.