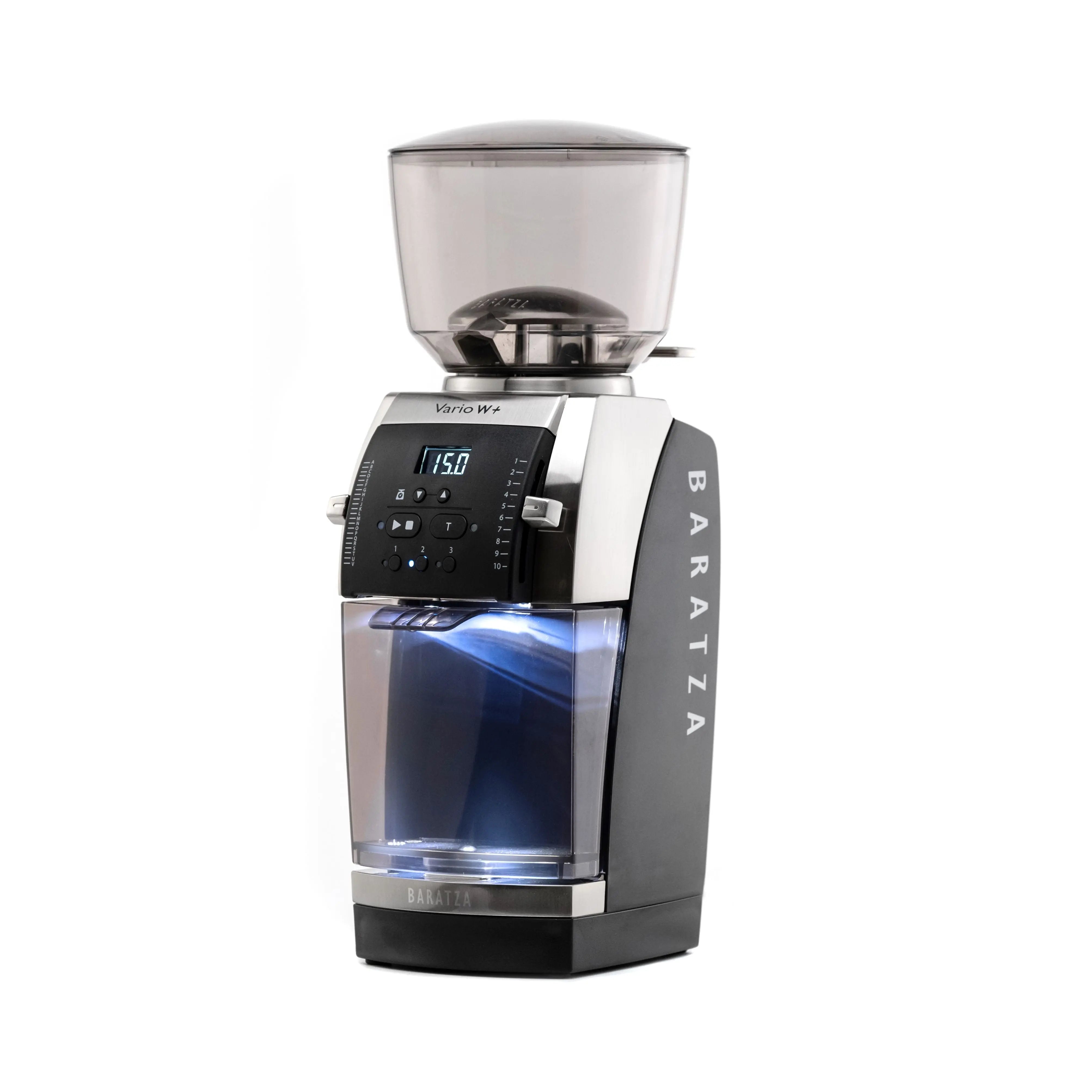 The reviews rave about the sweet, high-clarity brews you can get with the Vario™ W+! It's all thanks to simple macro/micro adjustments, the precision of 54mm steel flat burrs, and an integrated scale for weight-based dosing.
Every macro setting is subdivided by 22 micro adjustments. That means pinpoint accuracy is no longer a moonshot, it's just a few clicks away.

If you've got a go-to recipe for different methods (e.g. espresso, pour over, french press), program each button to output a dose of your choice with 0.1 gram accuracy.